conscious crafting experiences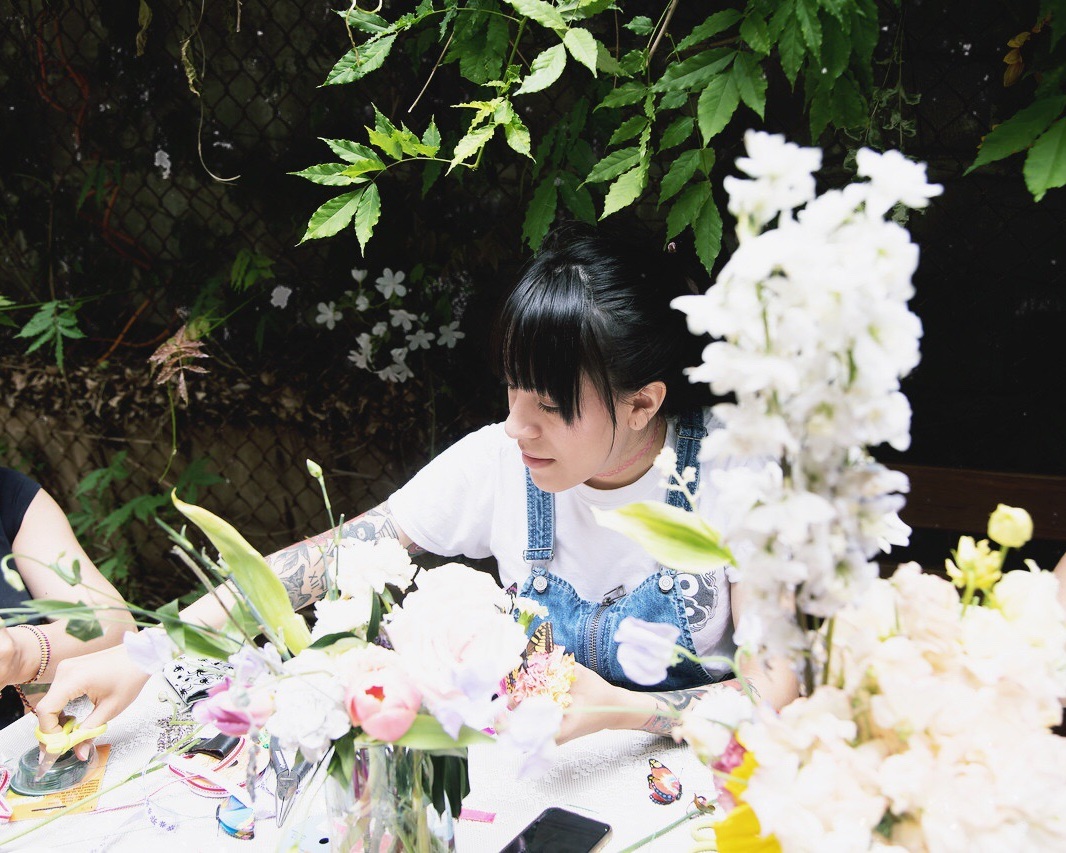 that advocate for the wellness of Earth and all the life and beauty it fosters. Our get-togethers are for people who love products with a story, products that engage your creative spirit. A Chrysalis event is an imaginative, self-fulfilling experience that fills your head with dopamine and your hands with a one-of-a-kind, handmade souvenir. Let's keep your inventive spirit, and this planet, alive.
Add some hands-on creativity to your event.
We specialize in curating sustainable crafting experiences, tailored perfectly for your event.